Click on the Hotspots Below to Learn More About this Product.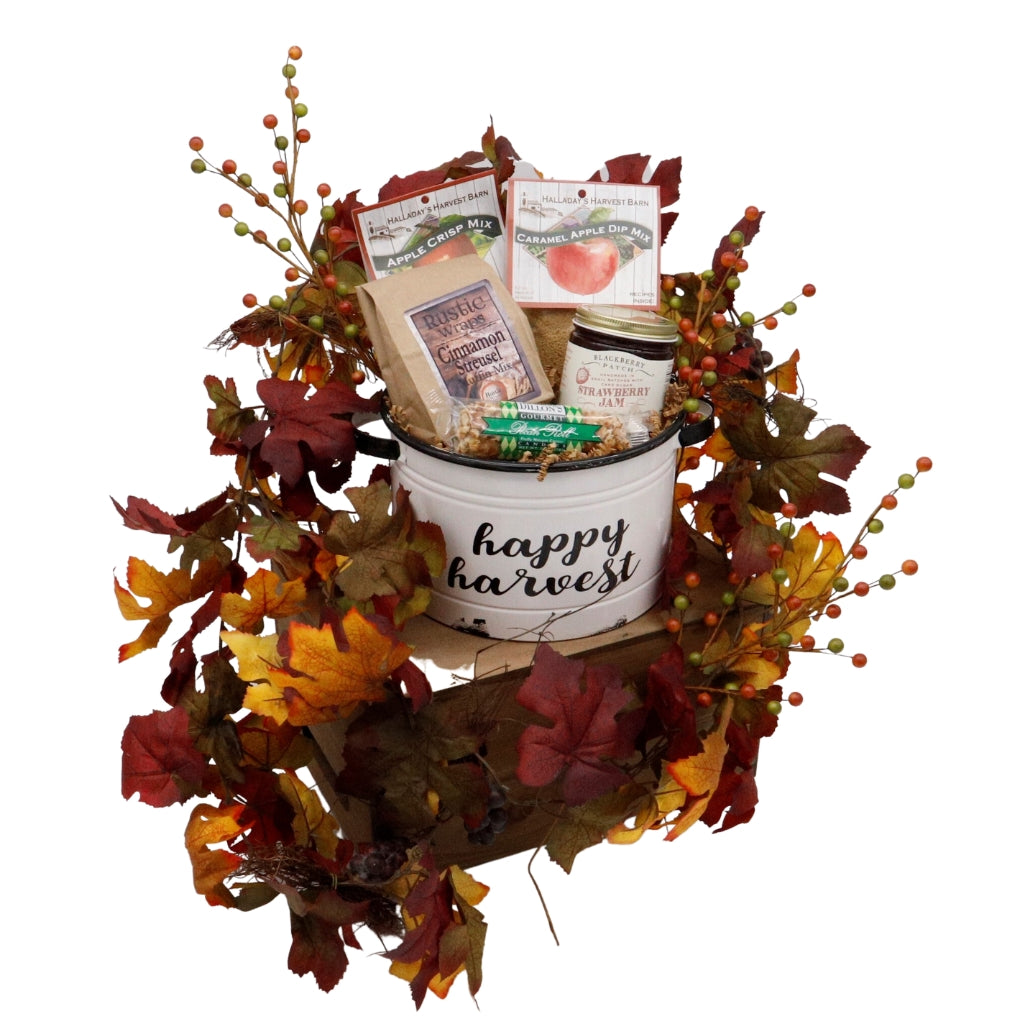 Pecan Roll
Hand-made gourmet pecan rolls that consist of a light, fluffy, nougat center. Rolls are dipped in rich caramel and then rolled in the freshest fancy, pecan halves. This traditional candy is made with a Dillon Family Recipe and has been a favorite for over 100 years.
Strawberry Jam
Plump, juicy, fruits and berries are cooked in small batches using an old southern recipe. Enjoy the taste of summer in the south anytime of year.
Cinnamon Streusel Muffin Mix
Cinnamon streusel muffins are a classic treat that everyone should have in their baking arsenal. They are the perfect combination of a soft and fluffy muffin base with a layer of cinnamon sugar goodness in the center of the muffin and a crunchy, sweet streusel topping.
Caramel Apple Dip Mix
Just add half the packet to 8 ounces of cream cheese to create a soft caramel dip for apple and fruit slices. Great for kids or the whole family! Recipes Inside.
Apple Crisp Mix
Just add this delicious mix of oats, brown sugar, King Arthur Flour and spices to fresh apples and butter. Bake and serve. Recipes Inside.